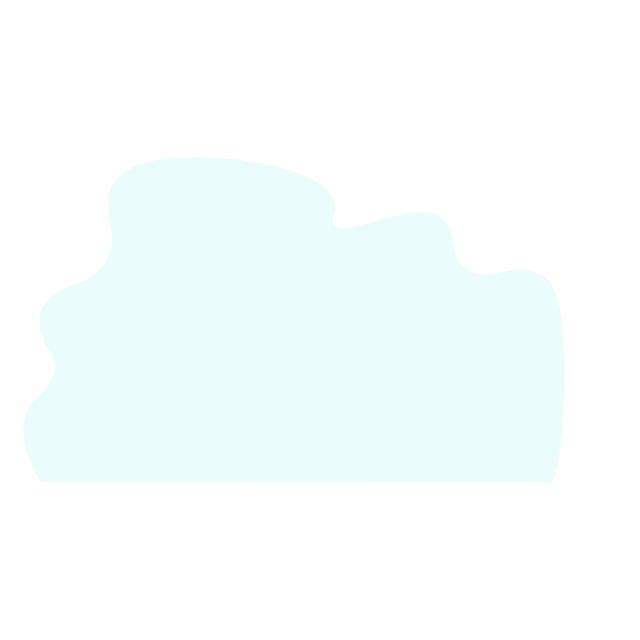 Maintain Profit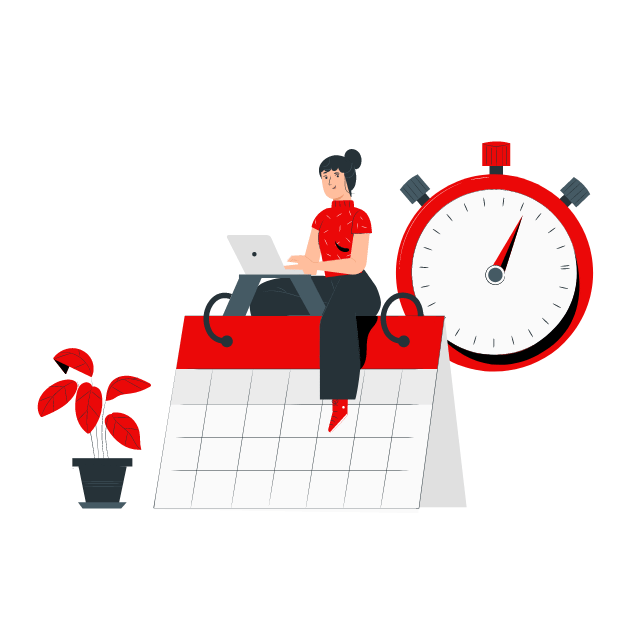 Save Time
Having difference in balance with Customers and Vendors are normal. But non timely reconciliation can reduce your net profits by up to 10%. Long collection cycle, Bad Debts, Duplicate Payments, Tax penalties, etc. are few of the top reasons.
Firmway's touchless reconciliation platform not only seamlessly reconciles ledger but also collects ledgers from parties, and gets a sign-off on reconciliation. Its advanced AI enabled logics can auto reconcile ledgers from any accounting softwares.
Ledger reconciliation couldn't have been simpler than now!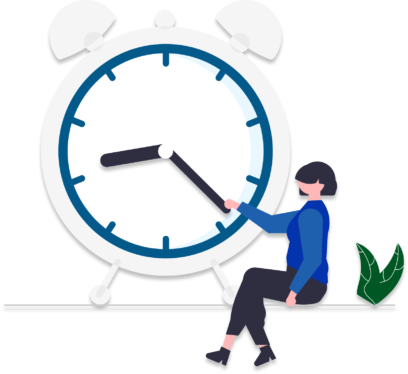 Reconcile in 60 Seconds
AI based algorithms to get upto 90% Matches
Onscreen customization of logics
Works flawlessly with unstructured data like incorrect Invoice No, TDS Difference, Date Difference, Amount Difference, etc/
Can reconcile with other supporting data like GRN, EPMS etc
Accepts formats like excel, csv, pdf
Can reconcile ledgers from any accounting software
Can reconcile multiple vendor code at once
Handle voluminous data with ease
Doubles Ledger Collection
Send ledger request on a click
Auto follow up process with non-responders
Sends SMS to people not active on Email IDs
Mark Confirmation to business team
Auto Escalation in case of no-response received
Collect response in just 3 clicks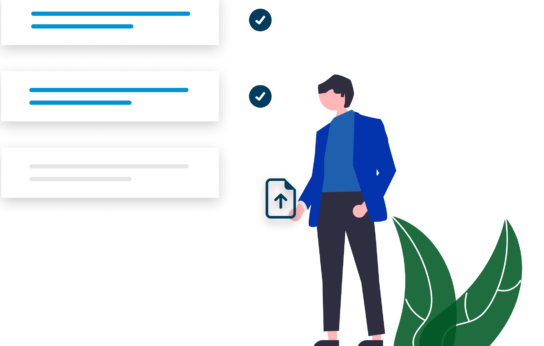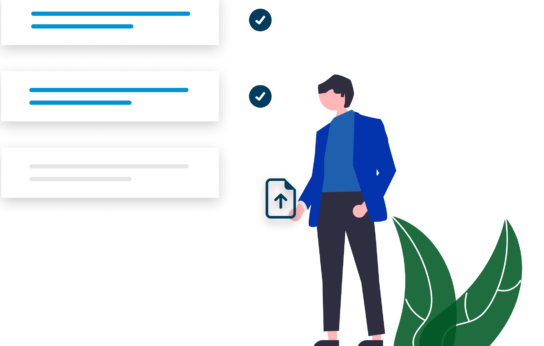 Doubles Ledger Collection
Send ledger request on a click
Auto follow up process with non-responders
Sends SMS to people not active on Email IDs
Mark Confirmation to business team
Auto Escalation in case of no-response received
Collect response in just 3 clicks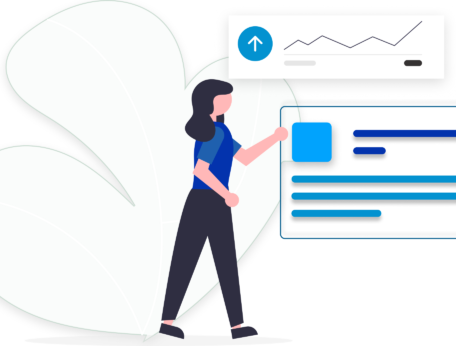 Touchless
Integrates with all the ERP
Runs on Auto Pilot
Ledger Collection can be scheduled on periodic basis
On screen reconciliation
Action tracker for allocating exceptions
Collects Party sign off through auto follow ups
Get insights in your business
Provides insights like DN/CN not booked, tax differences, write backs, duplicate payments etc.
Highlights notorious party early to reduce bad debts
Confirmed balances helps plan cash flow better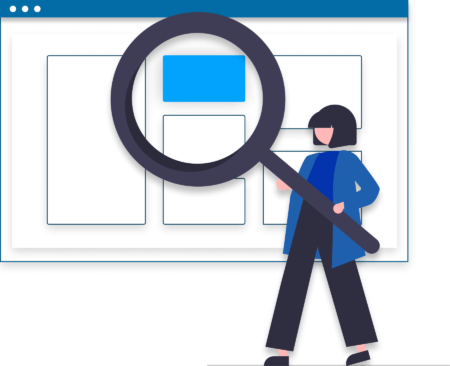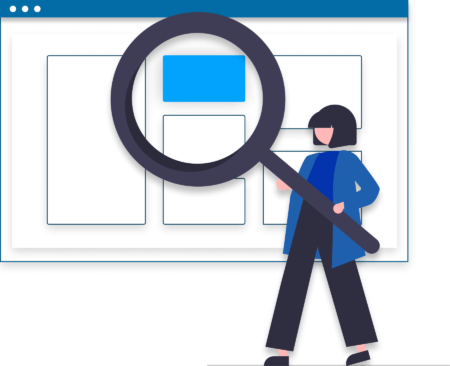 Get insights in your business
Provides insights like DN/CN not booked, tax differences, write backs, duplicate payments etc.
Highlights notorious party early to reduce bad debts
Confirmed balances helps plan cash flow better